Simple, intuitive solutions
We analyse and reorganise the complex nature of your companies
Discover the method
Timely, shared results
We assess every aspect of your challenges to guide actions towards optimal results
Discover the method
By your side to tackle any challenges
We support your companies so you can handle the problem on your own
Discover the method
Scroll down
Our Skills
Solving three major challenges for which we offer analysis, instruments and services to support company performances.
Performance
Planning 
Despite the typical uncertainties of our current situation, it is crucial to: develop a vision of your future, be able to formulate scenarios, make forecasts and be able to review them constantly and quickly. Nowadays, forecasting instruments and processes tend to be laborious, slow and ineffective; it is essential to be able to review them in a responsive and flexible way (including by using technology).
Performance
Measurement
Being able to monitor company results (in their endless forms) and underlying determining factors is not just a way of keeping the company's work under control but it is also the mechanism through which you can, and must, (a) codify your own strategic choices, (b) guide your company towards sound execution, (c) understand what the causes of inadequate performances are in order to act effectively and promptly.
Performance
Management
Planning and monitoring is not enough. Companies need analysis, instruments and processes through which they can act promptly with corrective actions to optimise their activities with a view to greater productivity, better responsiveness and more effective action. Doing this means being able to invent new cost management and revenue management paths and supporting them with adequate incentive systems."
Bold ideas and solutions
We help people to keep learning and growing, pooling best practices from different sectors and companies
We strike a balance between a long-term vision and the need for immediate short-term solutions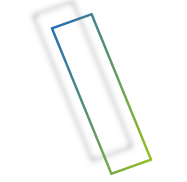 We look to the future
Driven by our inquisitive nature and knowledge, we invest in training and technologies that can nurture them
We are working to make our social and regional situation better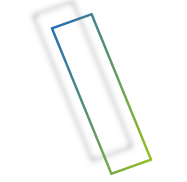 Careers
We are a company full of talent, experience and skills that is always open to taking on new staff.